If it's related to aerospace structure and can be made, we will find a way to make it.
D-J Engineering specializes in challenging projects many companies refuse to even start. We provide high-caliber engineering and reliable manufacturing for large assemblies and parts that are emergent, difficult, odd or legacy. If you need to develop new manufacturing processes for low production runs, our speed, resolve and expertise make us your strategic asset.
You will not find a harder-working team. Our long-tenured, floor-seasoned management leads collaborative teams of passionate, curious and skilled professionals who figure out together "how to make that."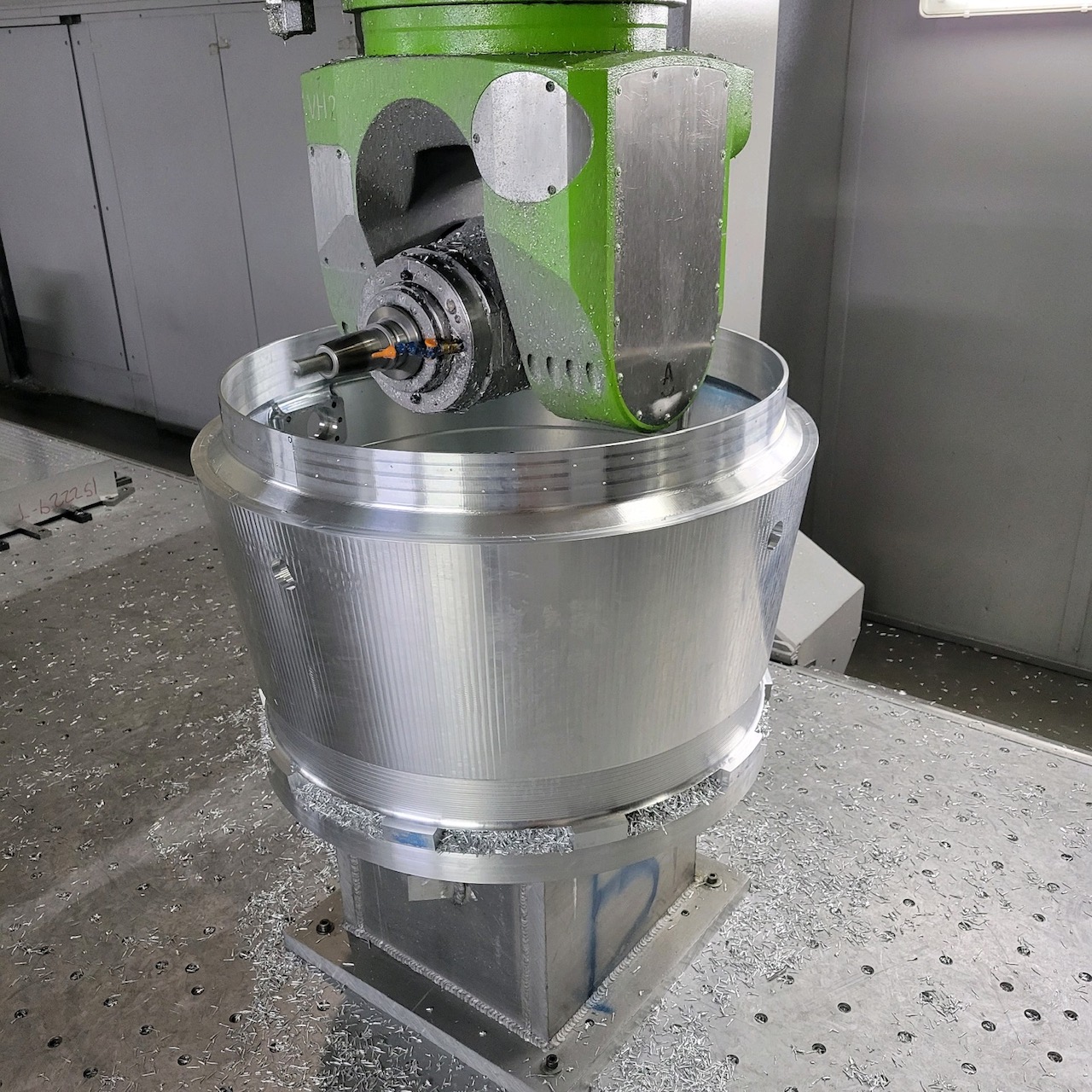 Comprehensive Engineering & Aerospace Manufacturing Services
D-J Engineering strives to provide the most comprehensive array of engineering and manufacturing services available to the aerospace industry. What began over 30 years ago as a small aerospace manufacturing company with six employees in a single building has grown to over 300 employees across three campuses.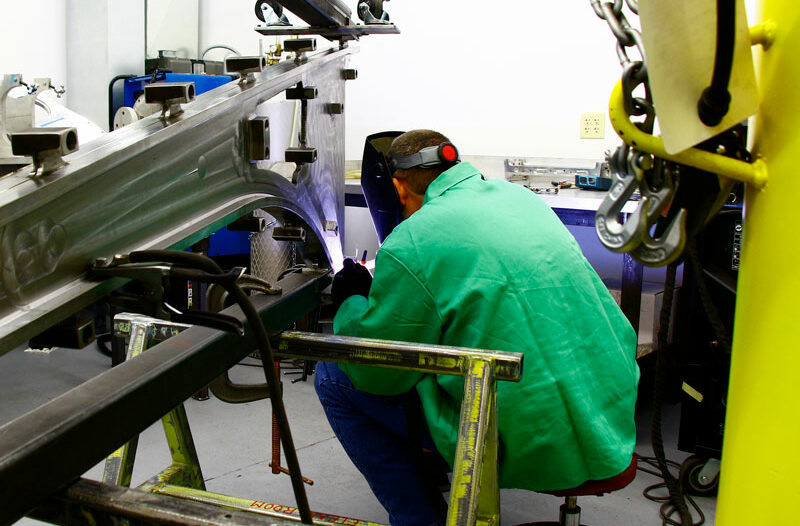 When one organization controls all aspects of a project or a product, technical and schedule performance is enhanced. With that in mind, we continually work to expand our technical breadth. This allows us to perform tasks that would challenge companies even ten times our size. Technical performance requires good equipment and good people. At D-J Engineering, we have both. Our staff is dedicated beyond description, while our equipment supports the needs of each project we undertake.
While we do utilize qualified outside suppliers, it is our preference to do it ourselves whenever possible. With that in mind, we continually add to our arsenal of internal capabilities.
"If we need a new capability, we ACQUIRE it.
When we need a new process,
we DEVELOP it. If it doesn't exist, we INVENT it."
– Rezaul Chowdhury, President and CEO
Vision & Mission
Vision
The Vision of D-J Engineering Group is to be a key manufacturer and MRO of complex components and assemblies for the aerospace industry.
Mission
D-J Engineering Group will become a key player through: