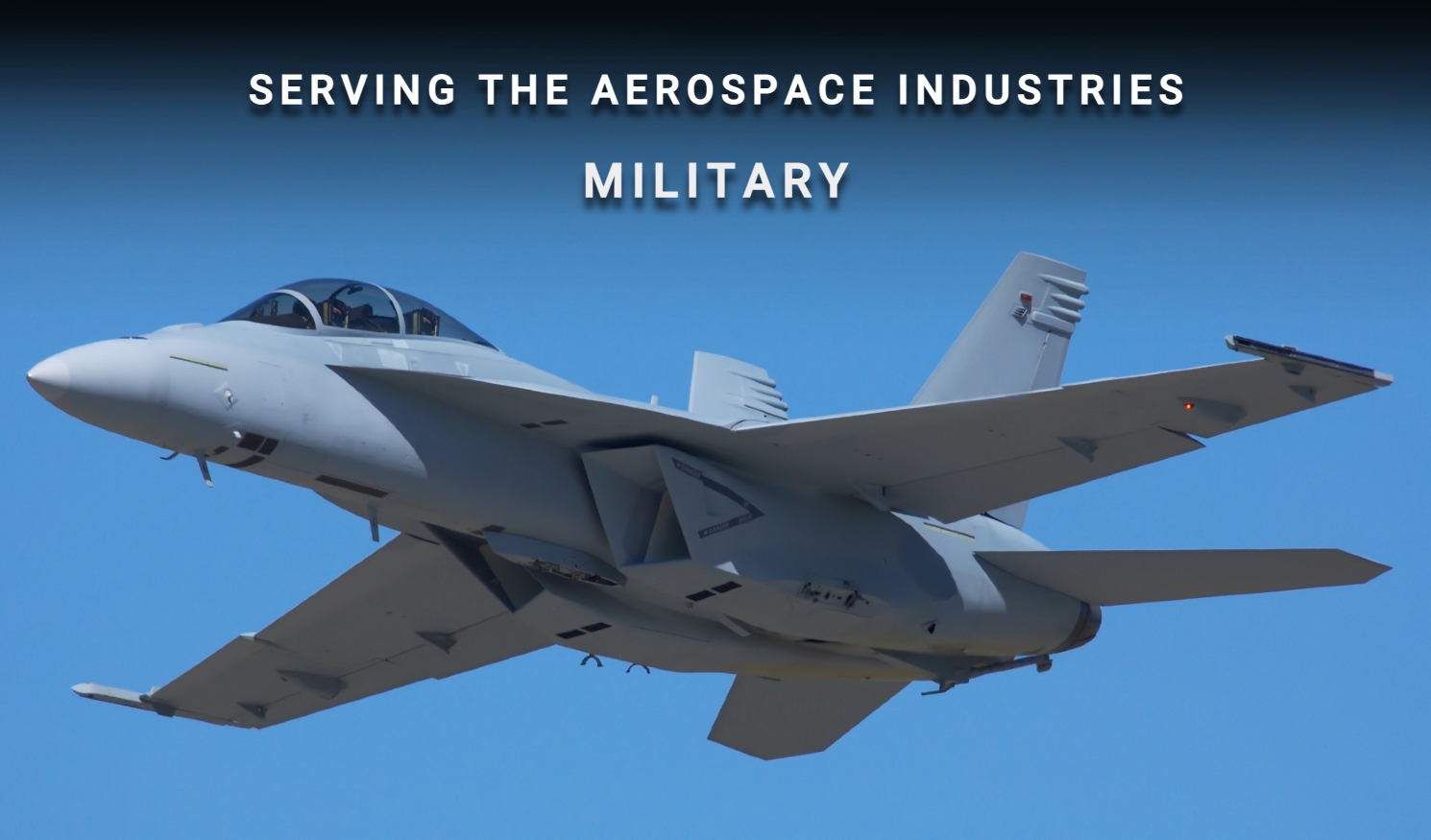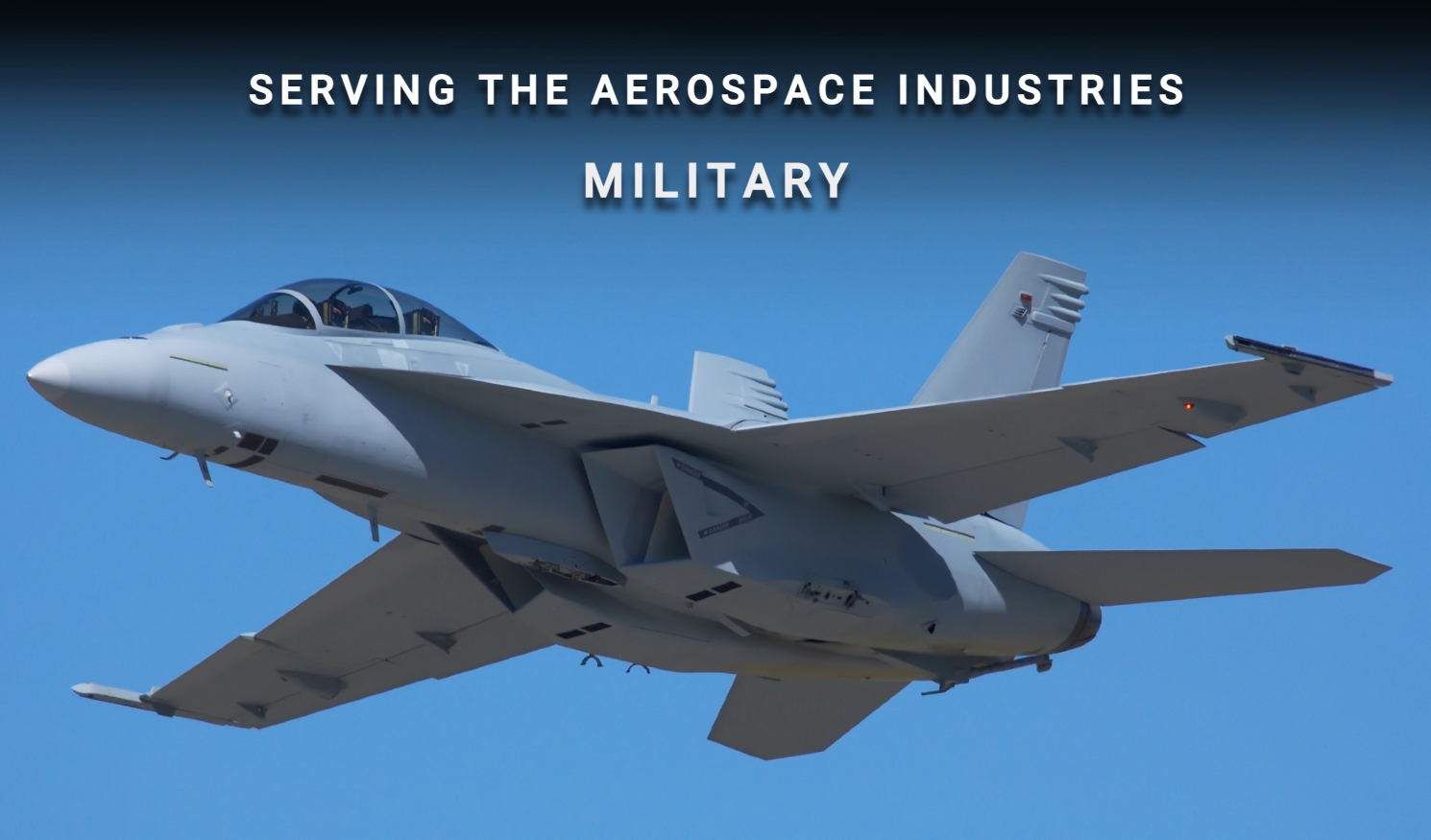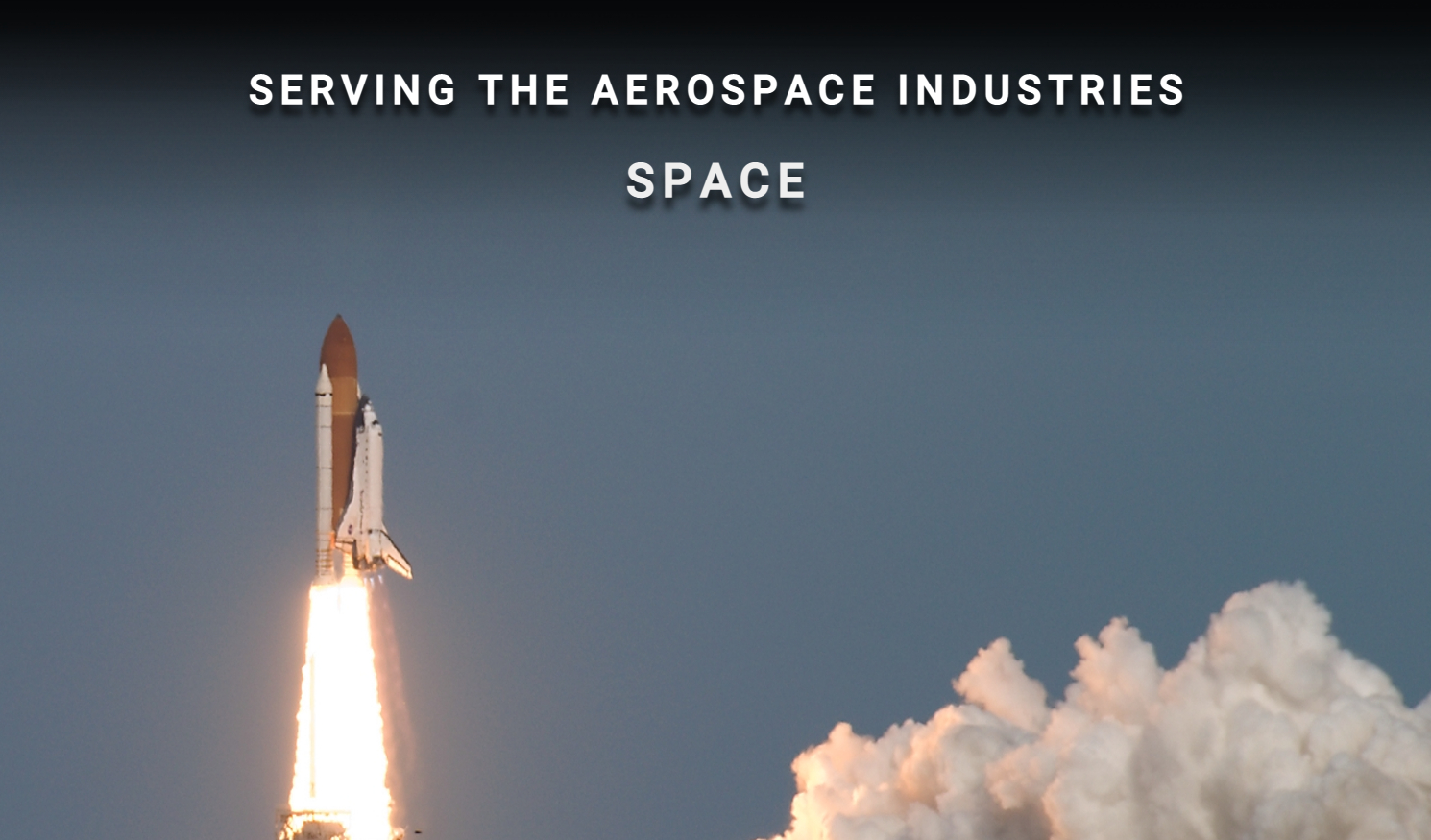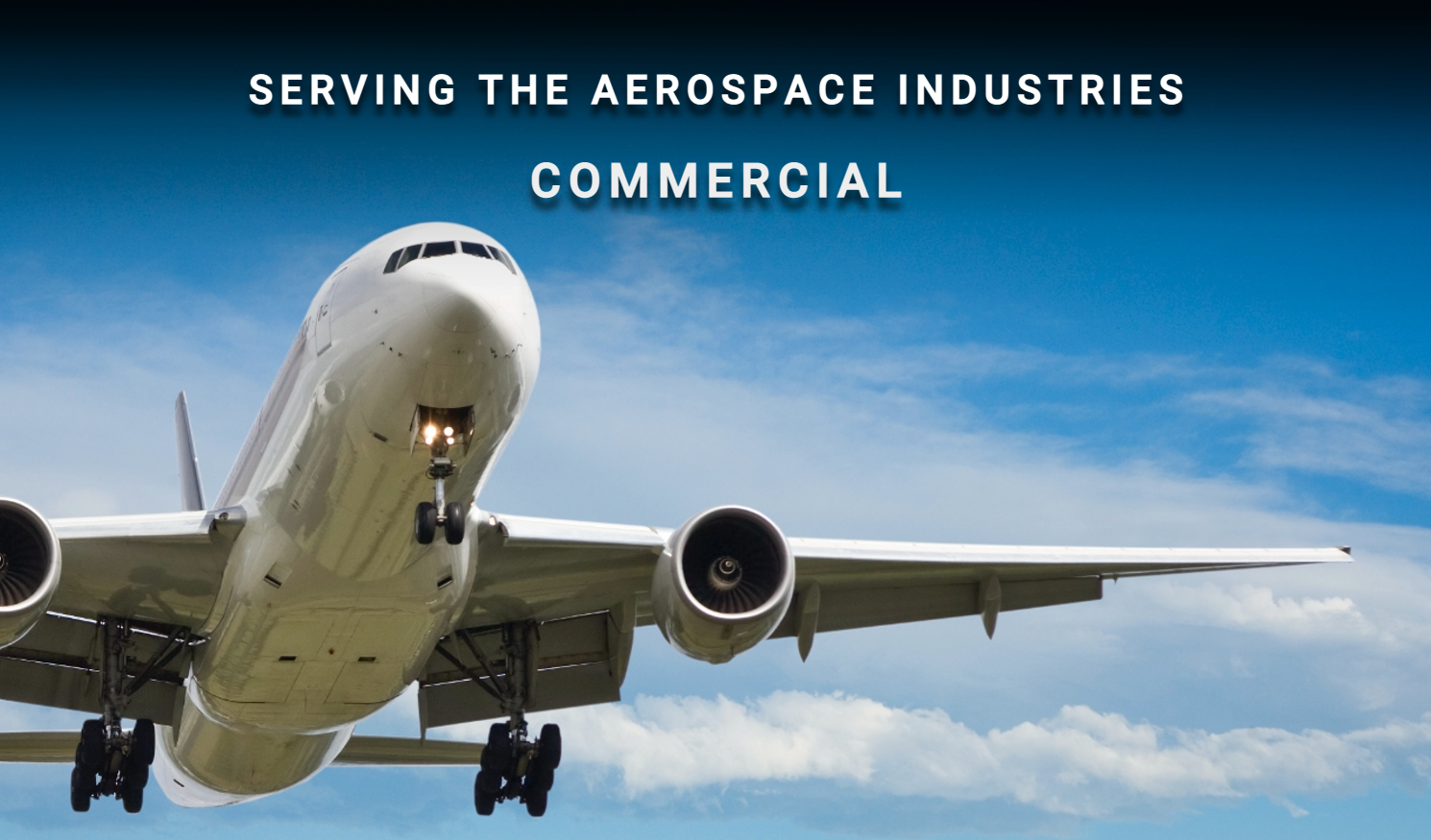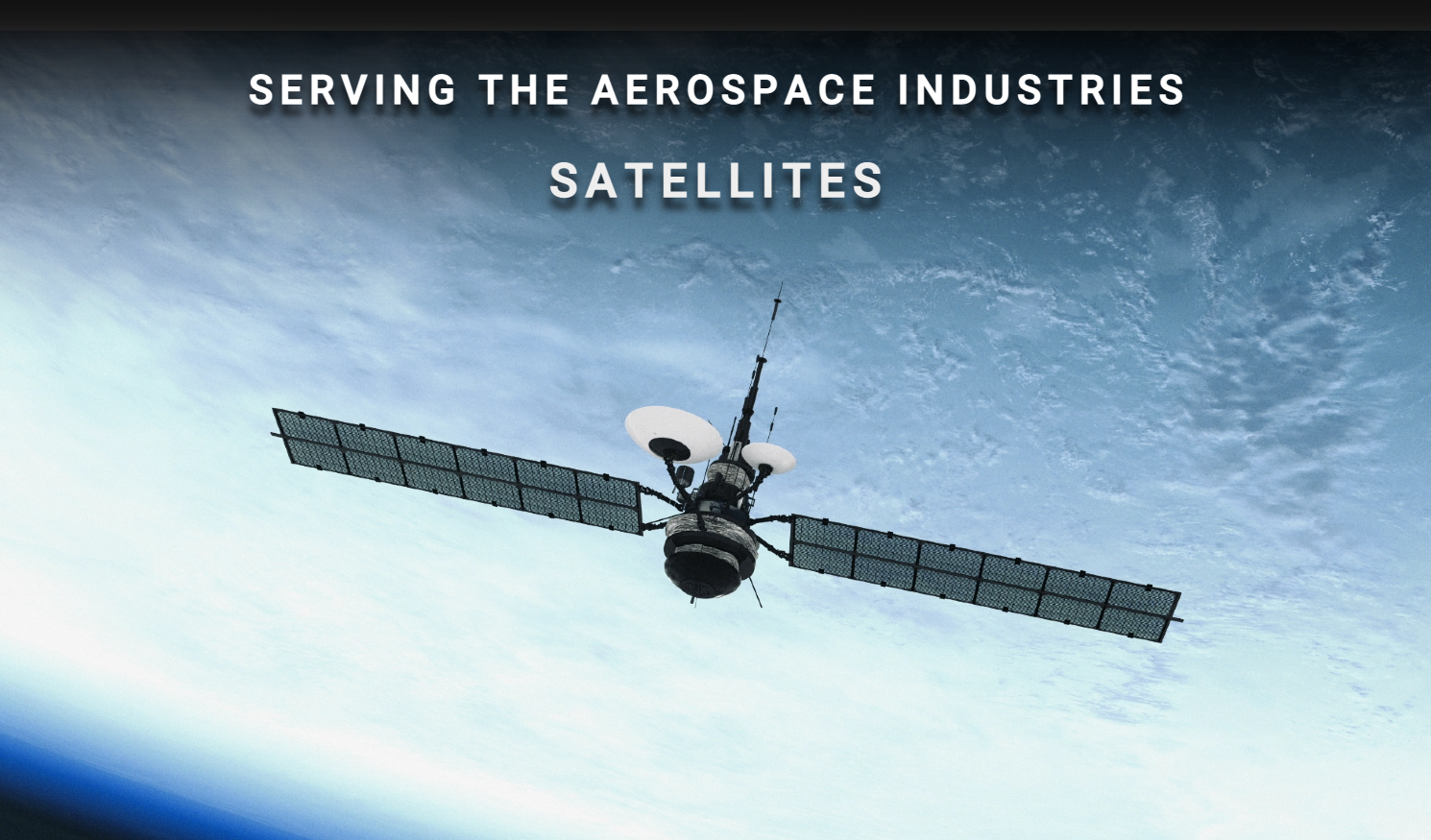 For decades, D-J Engineering has provided reliable manufacturing for large assemblies and
aerospace parts that are complex, legacy aircraft, development or emergent in nature. We
accomplish this through pure resolve and a can-do culture where failure is not an option.
You will not find a harder-working team. Our long-tenured, floor-seasoned management
leads collaborative teams of passionate, curious and skilled professionals who figure out
together "how to make that."
Find out how D-J Engineering can be your company's strategic asset. Tell us about your
project today.