Welding
D-J Engineering's welding team supports a wide variety of projects throughout the company, from in-house facilities work, customer-owned tooling, and aircraft/aerospace flight-critical parts and assemblies. Often our welders can be found welding flight assemblies with thicknesses down to .025" on up to structural tooling that is many inches thick in the same week.
Welding Capabilities
D-J Engineering welders are experienced in both resistance and fusion welding processes.
Welding Specifications & Accreditations
Our welders work to both customer and industry specifications such as AWS D1.1, D1.2, D17.1, and D17.2. D-J Engineering currently holds Nadcap Accreditation in the welding process with merit and has continued to do so over the last 10 years in the industry.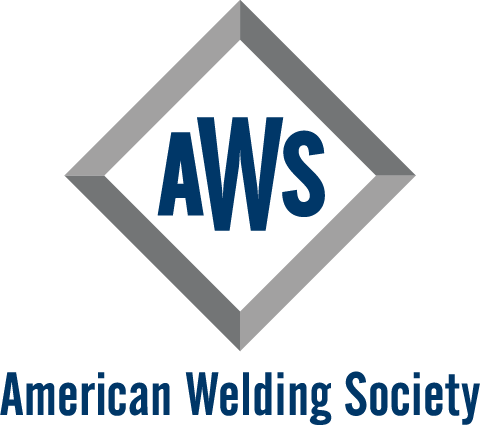 D-J Engineering also often works to many industry-standard non-destructive testing requirements such as penetrant, mag particle, radiograph, and ultrasonic testing.