Machining & Milling
D-J Engineering started as a machine shop. We know machining. With the best people and a diverse range of equipment in-house, we can and do produce nearly anything.
Machine Capability
Our CNC mills range in size from small 3-axis mills and lathes to huge 5-axis gantry machines, capable of producing parts up to 60' in length.
Our smaller 3-axis mills and our 4-axis pallet centers help to provide the right machine for those smaller parts with tight tolerances.
Our large 5-axis CNC mills allow us to produce complex parts with fewer setups and increased accuracy.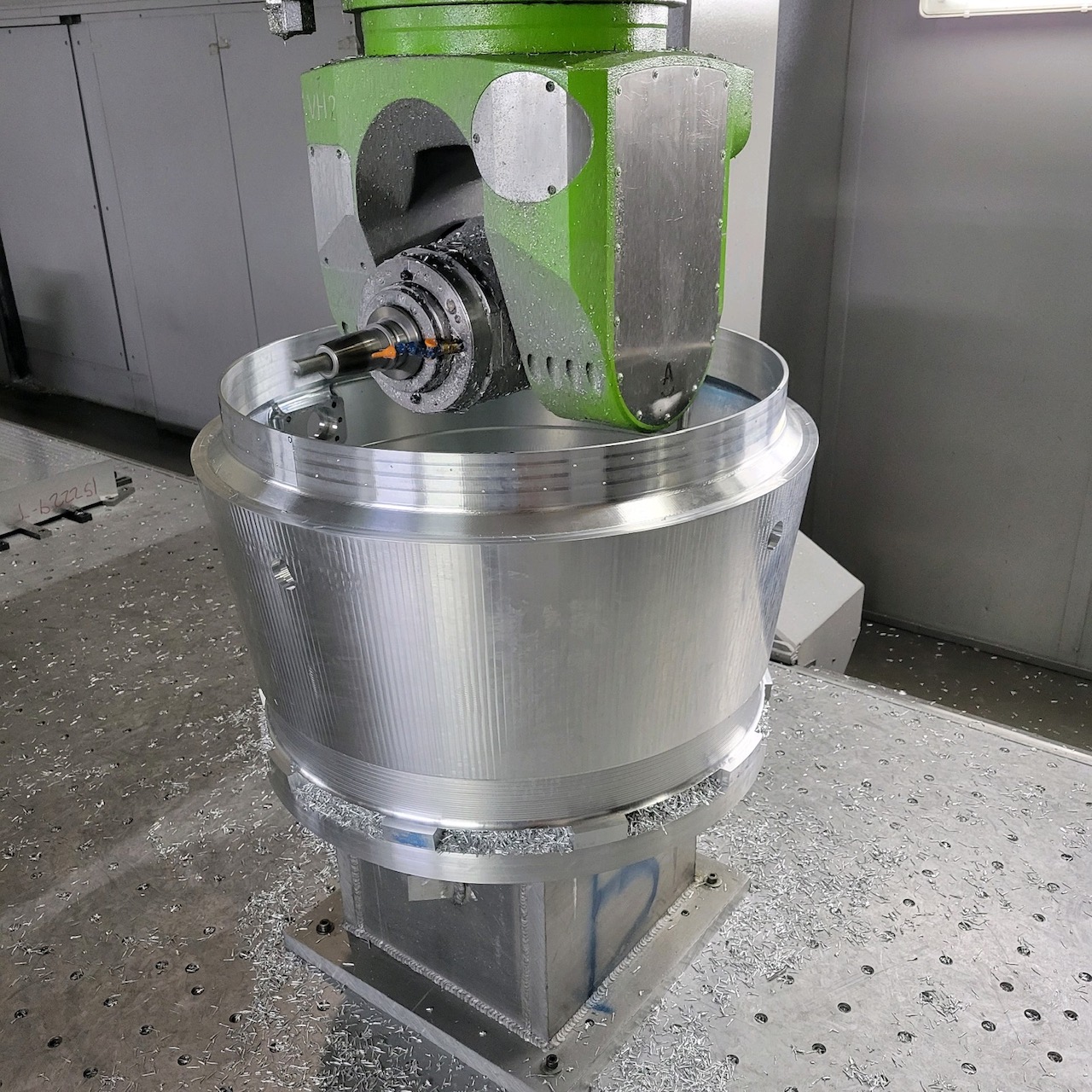 CNC Programming
Our floor-seasoned CNC programmers stay in communication with the machinists to ensure the efficient programming of each part. We use multiple CNC programming systems to maintain a high level of compatibility and ensure each part is produced at its highest level of quality.